All on Four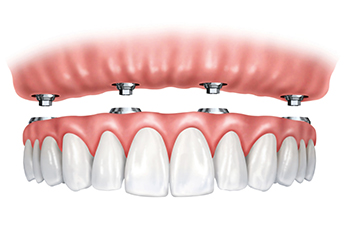 Replace missing teeth and dentures in just one appointment!
Who are the best candidates?
The ideal candidates are those who are about to lose their teeth and those who are current denture wearers. This procedure uses the frontal part of the jaw and in most cases it requires no bone grafting on sinus augmentation.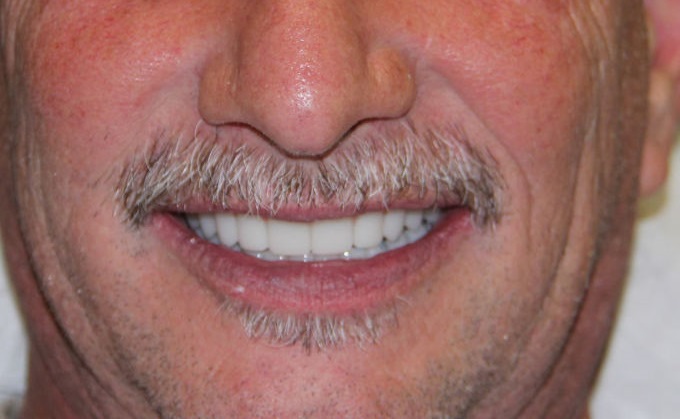 How long is the surgery?
The surgery takes 2 or 3 hrs per arch under sedation (sleep dentistry) and you will get a fixed set of teeth in one day.
What about healing time?
Take 4-6 month bone integration is required in most case because we gain solid primary stability at the initial placement of these implants.
How much does this procedure cost?
Every patient is different depending on bone quantity and density, but this procedure cost half price of conventional methods, without any waiting period and benefiting a fixed bridge in one day.
PAYMENT METHODS WE ACCEPT:
Mastercard and Visa Credit and Debit Cards.
Travelers Checks.
Any Currency (Mexican Pesos, US Dollars or Canadian Dollars).
Bank Transfer.
---