Veneers & Lumineers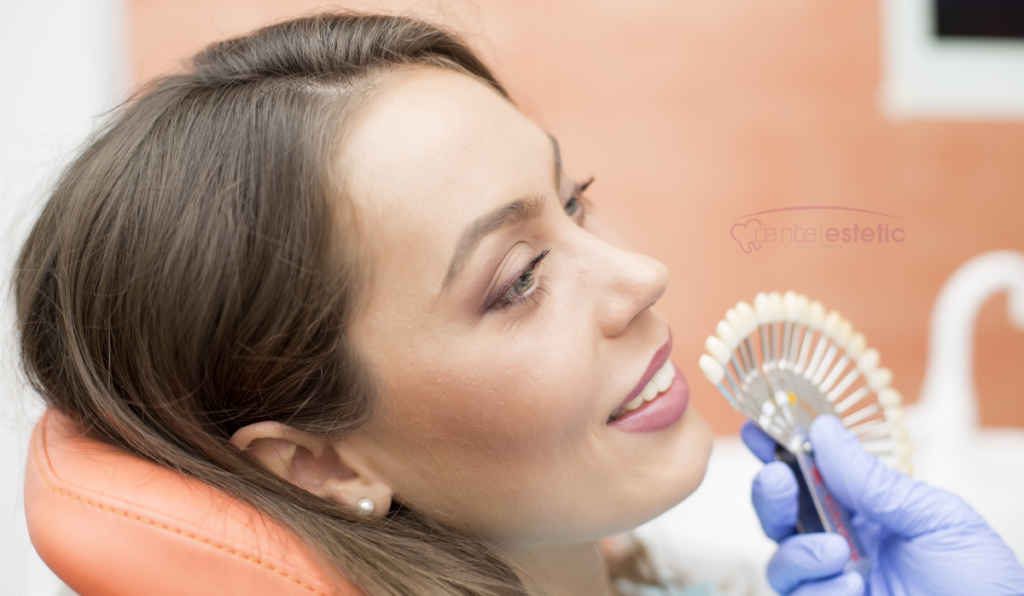 Veneers & Lumineers in Puerto Vallarta
Have you ever noticed that every actor and actress in Hollywood seems to have straight, white, flawless teeth? Luckily, these days, just about anyone can achieve a "Hollywood smile" using Veneers or Lumineers. Made of a thin and natural-looking material, these tiny, porcelain shells are bonded to the top of the teeth to provide a more attractive appearance. They can help makeover a variety of dental problems, including stains, discoloration, gaps, cracked teeth, chipped teeth, or misshapen teeth.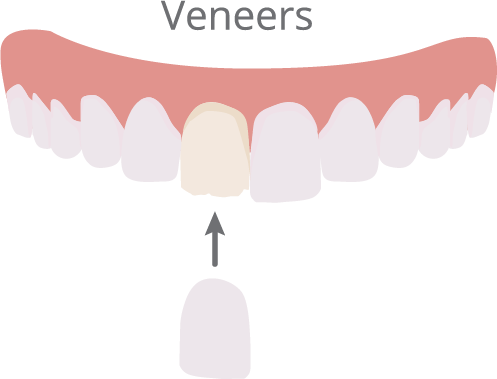 PRICE:
Veneer
$8,000 MXN
Lumineer
$8,000 MXN
PAYMENT METHODS WE ACCEPT:
Mastercard and Visa Credit and Debit Cards.
Any Currency (Mexican Pesos, US Dollars or Canadian Dollars).
Bank Transfer.